About Us
WriteAway Communications Services was founded in Sacramento in 2004 by a veteran journalist and communications professional with a love of stories and the thrill of finding the very best ways to share them with others.
In the years since then, the world of communication changed in ways we could never have imagined, faster than we could ever have dreamed, and it hasn't stopped. It is an incredible, wildly exciting time to be working in the field of communications.
It is our mission, our commitment and our joy to continue to learn new technologies and media platforms as they evolve, to learn where your customers and constituents go for entertainment and information, and to take your message to them.
Tell us your stories, and we'll grow your business! Call (916) 352-6767 or contact us online.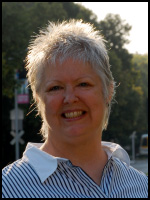 WriteAway founder and owner Bonnie Osborn began her career as a newspaper reporter and editor in Central Missouri and Southern California. After graduating in 1994 from University of Missouri-Columbia School of Journalism, Bonnie cut her journalistic teeth at The Fulton Sun and The Boone County Journal, before joining the region's leading daily newspaper, The Columbia Tribune…  Read more…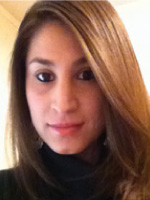 Ariana Alvarez is an Account Marketing Manager with WriteAway Communications Services, where she specializes in social media and online marketing and video production services. Ariana is a whiz with online media, ariana_poloroidfrom website updates, blog posts, and social networks to e-letter production, e-mail marketing and marketing research.  Read more…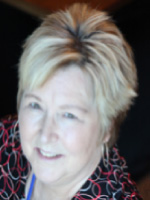 Marge Brown is an experienced writer and editor with special expertise creating content for technology, financial and nonprofit organizations. Marge focuses her messages on the customer's needs and creates calls to action that generate reader engagement.  Read more…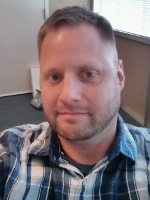 Josh Jacoby joined WriteAway as project and operations manager in 2013. Josh is a serial entrepreneur and founder of three successful businesses, with expertise in finance, marketing and business operations. He serves WriteAway in a variety of roles, ranging from strategic planning to client services to keeping our computers running and our software up-to-date.  Read more…